Nice Slither.io Hacks You Can Try
Are you one of those people who are still enjoying the legendary online browser game slither.io? Alright, you have been playing the slither.io game for a long time and you have seen several different tactics and live game broadcasts on the web. But, have you tried the slither.io hacks, which make the slither.io game, which still has thousands of fans all over the world, more exciting with the customization opportunities they offer to players? If your answer is no, unfortunately, you should know that you have been missing something extremely entertaining. But do not worry, you are not alone and you will even enjoy the slither.io game more with several different features that are not given place in the original version of the slither.io game.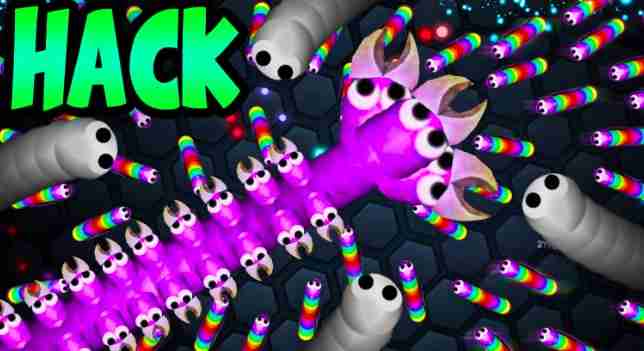 Slither.io hacks, as this phrase suggests, can be considered as additional features and extras that make changes on slither.io gameplay, which lets only the one who can handle slither.io controls in the best way and follows a good strategy to win. You will be able to play slither.io for example, with an additional skill like zooming. Or slither.io hacks can be encounter in the form of a feature that allows players to eat the remains of bot snakes, which are programmed to move in a single direction, in order not to focus on nothing but fighting. Anyway, there are dozens of different slither.io hacked servers that are created by different developers.
Finally, for those who are constantly facing slither.io lag problems, there are several things to do in order to get rid of it. You can check out the web for a slither.io lag mod that might solve your problem permanently, while there are also slither.io lag fixing methods offered by several people. If any of these fails to reduce or destroy the lag problem, it means that the problem is the instability of your connection and you should connect to a local network.
How to install user scripts?