Best Slither.io Mods for Google Chrome
In the event that you are willing to play the slither.io mods but you do not want to try new browsers and learn how to use them, you can download these slither.io mods to your current browser. Many people prefer the Google Chrome as their default browser and there are many mods which you can play on your favorite browser. In fact, all of these slither.io mods are compatible with every browser. All your browser needs to do is support an additional software which is called as TamperMonkey.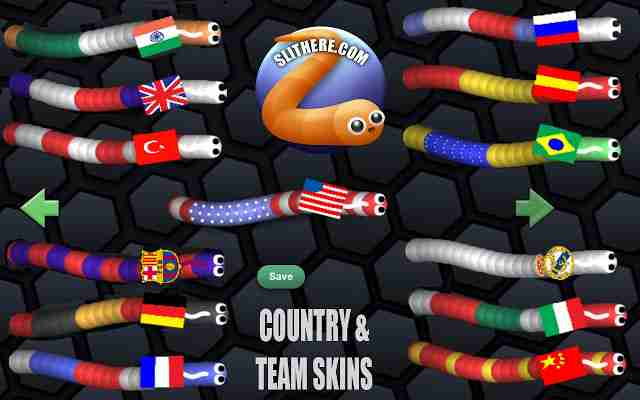 TamperMonkey allows people to run additional scripts on their browser and it is possible to find this software in the application market of your browser. Once you will download and install it, you can run any script on your browser and have an access to that slither.io mods. It will be quite useful to read the description of the slither.io mods since not all of them include all of the slither.io hacks. This is why it is recommended to check for the features that you are looking for. In this way, you will not download a mod which you will never play due to the lack of the features that you are looking for. Some common slither.io hacks include slither.io zoom hack and free slither.io skins which are almost available in all of the slither.io mods.