How to Solve Slither.io Lag
Slither.io game is an online game where players control their snake and try to eliminate each other. The main objective of this game is to collect the most score on the map. In order to do, you have to collect the glowing orbs on the map or eliminate your opponents and collect their score. It is one of the high-paced io games and in case you experience even a minor lag, this will cause you to be eliminated by other players. Although they are not common, some slither.io players may still experience slither.io lag due to various reasons. It will be worth to note that you should not blame the servers. Because most of the slither.io players play the game on private servers and there is enough room for players. Thus, it is very unlikely for you to experience lag problems due to the servers.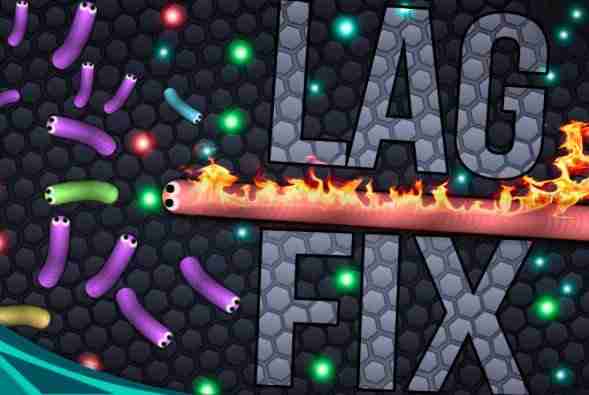 The first reason may be your poor internet connection. You may want to reset your modem and try it again. If your problem still continues, you can contact your service provider to reset your settings. In addition to this, many players experience lag problems on the laptop. This is because their laptop changes their settings to low performance. If your laptop is in low performance then it is highly possible to experience lag but this is not due to your internet connection but the performance of your computer. When you will change the setting or plug your computer in, you will get rid of your problem as well. Also, you can give a try to different slither.io mods in order to see whether your problem continues or not. In most of the times, your lag problem will be solved when you will play the game on private servers as well.