Slither.io Guide for New Players
Slither.io is a browser based game which is the best snake game in the gaming world right now. When we consider that snake game was really popular years ago with the help of the Nokia 3310s, it is quite easy to understand why slither.io managed to be popular this much in a short period of time.
As you know the trend of browser based games began together with the agar.io and it moved to another level with the slither.io. Our aim was to eat the smaller opponents in agar.io and become the biggest ball in the game.
However in slither.io you grow by collecting the balls on the map but the thing that you need to pay attention is to not hit your opponents. If you do, you will be eliminated at that time and other snakes will collect your remainings in order to get your points.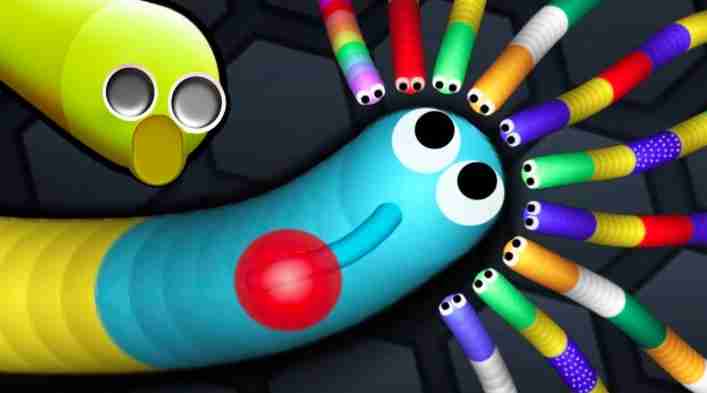 Another important issue is you have to force other players to hit you in order to grow faster since the remainings of eliminated snakes provide direct score and it is much more than the orbs you collect on the map. For instance you can draw a huge circle and try to cage the smaller snakes in it. After that you will collect the orbs of the eliminated players once they hit you in time.
You can start playing slither.io through our website by clicking the link at the above of the screen. You can also learn slither.io tips by checking our relevant category.
In the event that you are a new slither.io player than it will be in your favor to download our slither.io mods which offer some additional features such as all slither.io skins will be available at the beginning of the game.