Everything about Slither.io
Thorntree Studios, the developer of Agar.io Agar.io he addictive game for those who want to conquer the world with a small ball launched their new game with the name of the Slither.io. The released on March 25, 2016 and become the application which is downloaded most both in general applications and game category. The game also ranked in the first three in many countries of the world in a week. Well, how to play the Slither.io in which the ball of the Agar.io replaced with the snakes that we can remember from our old Nokia phones?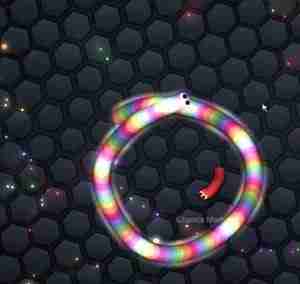 How to Play Slither.io?
First of all the Slither.io game can be played on web, iOS and Android devices. You will begin to the game by choosing a nickname for yourself. The goal in Slither.io is to get bigger and bigger as much as you can and rank in the Top 10 list where the best players are listed. You can easily check your ranking from the Leaderboard section which is located on the top right of the screen.
Small Snake can Eat the Big Snake
In order to do this you have to cut the ways of the other snakes that will be in front of you to blast them and eat their remainings. Of course in order to do this you have to keep slithering. The rules are quite simple however it is hard to get bigger with your snake.
You will be addictive to the game with its simple but arduous nature in a short period of time. You do not have to fear and run away whenever you see a snake which is bigger than you. Because in the event that you can get front of that snake and cut his way, you are going to win.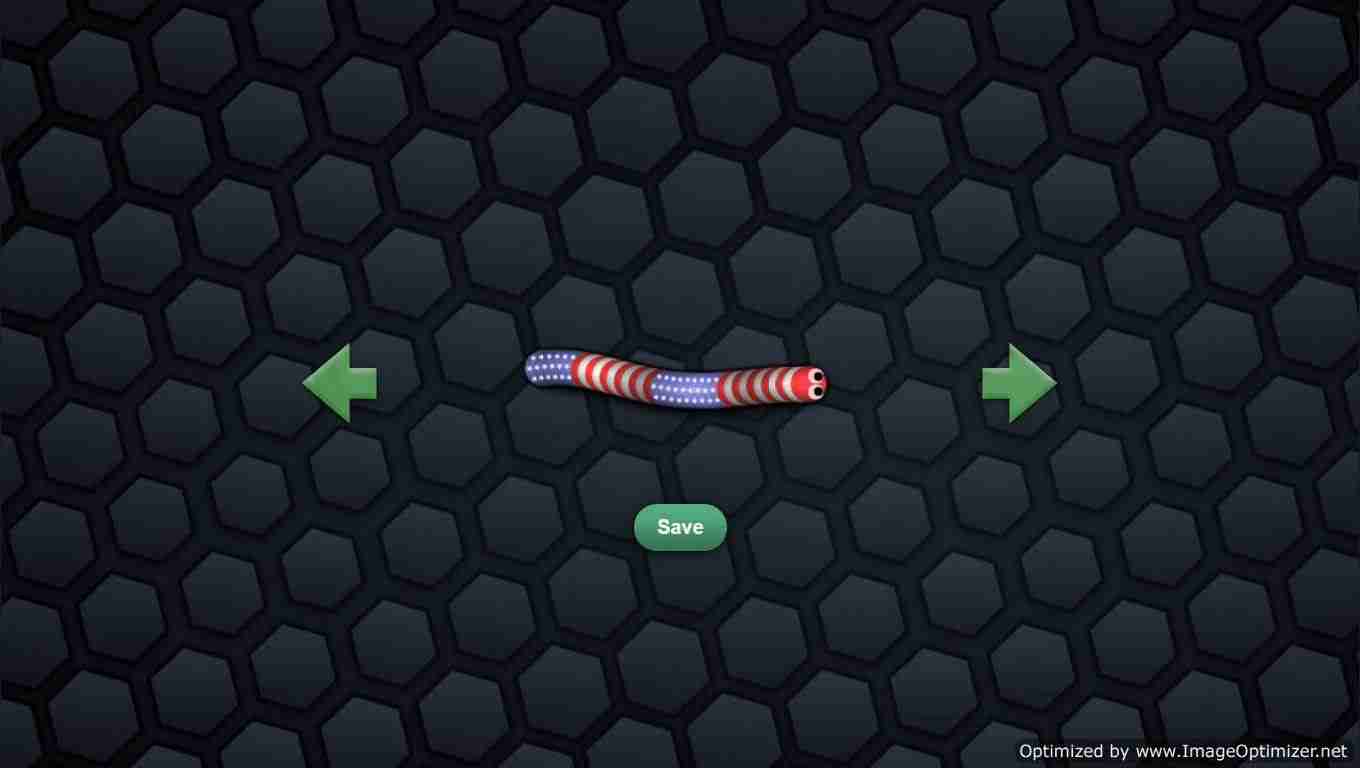 What is Slither.io Skin?
It is also possible to customize your snake in slither.io game. The only thing to have skins is sharing the results you will achieve in the game on Facebook or Twitter. In the event that you will share the length that you have achieved in that game, snake skin alternatives which are called as Slither Skin will be offered to you.
It is possible to accross to funny skins as well as the flags of the nations which we already get use to it from the Agar.io game among the alternatives of these snake skins. The popularity of the game already exceeded the application stores of the operating systems.
When we check the Google's search trends of the previous month we can see that slither.io word ranks number three in general. Another term that is searched most is the slither.io skin.