Slither.io Lag: How To Fix?
Slither.io is one of the most played and exciting multiplayer online browser games that is entirely based on the skills of the players. In this sense, the slither.io game has managed to become world famous thanks to its extremely tense and fun gameplay where the players have no advantage but their skills of using the slither.io controls. There were hundreds of io games that are similar to the slither.io game but they all have been forgotten since they could not offer a fun competence environment.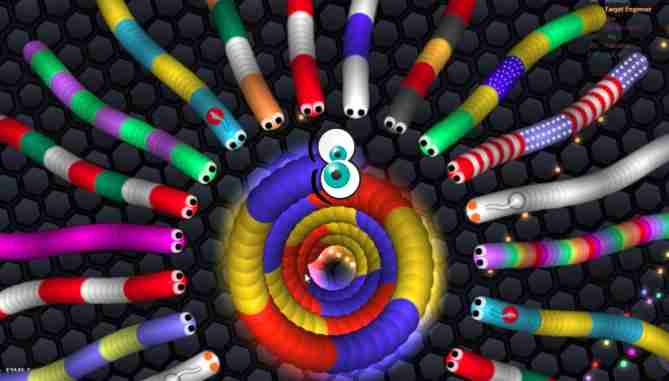 Thousands of players are still playing slither.io game and most of the players who got bored of the standard version of the slither.io gameplay are now playing with slither.io hacks and slither.io mods which offer extra features that the original version of the game does not give place to. With several new skins, backgrounds and skills, slither.io mods have also become extremely popular all over the world. Especially the slither.io hack that allows players to play with bot snakes that are spawned everywhere on the map and move only in one direction, has attracted the attentions of thousands of players. In this slither.io gameplay, players can eat these bot snakes and grow faster, which allows them to only fight.
Anyway, if you have any slither.io lag problem during your games in slither.io hacked servers, you need to do a couple of things to stabilize your internet connection. First of all, give the highest priority to your web browser on the task manager to speed up the dataflow, which fairly reduces the slither.io lag. Then make sure that you are connected to a local network since a local network will be the type of connection that will offer you the most stable connection and reduce the slither.io lag.