Is It Possible to Play Slither io On My Samsung Gear VR Headset?
Slither.io is an online browser game that is preferred most. Yes, it can be said that the slither.io app is the most preferred and downloaded online browser game. Slither.io owes it to the simple controls and extremely exciting, fun and well-designed gameplay. Slither.io's the gameplay really offers players a fair competence gaming experience that even a tiny snake can eat a giant snake that has been playing the game for at least fifteen minutes. A fair gaming experience that does not tire the player with complicated surroundings has been offered to the players in the game. In this sense, it can definitely be said that slither.io is a very successful online browser game that is played by millions of players all over the world.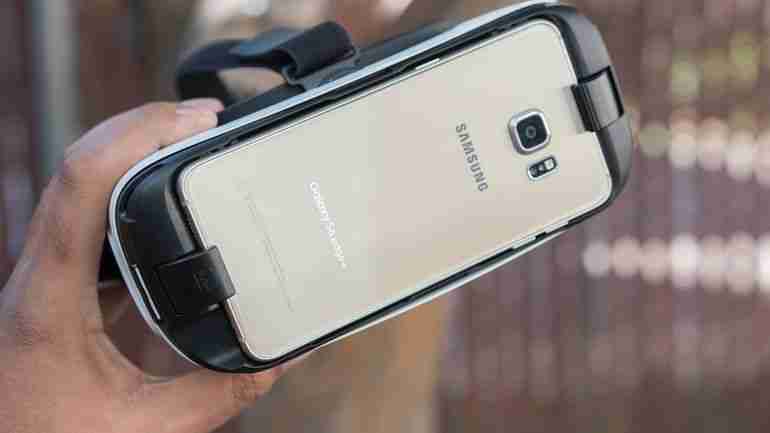 Since we are talking about an online browser game, the graphics of the game are simple. The game is in 2 dimensions by the way. Anyway, we will explain the logic of the game for those who might not know the game. You manage a snake in this game. You need to grow bigger by eating the colorful shining dots around and your goal here is to reach the highest score and finish the game remaining your place without falling prey to anyone. Since the game offers a really fair competence environment, it will take your hours to mange to finish the game as the biggest snake.
Anyway, most of the players were waiting for Samsung's VR headset and it is finally possible to play slither.io game on virtual reality headset. Do not expect too much since the game is in 2D and has very poor graphics. All you will get a wider screen. Anyway, download the Google Cardboard and start playing slither.io on your Samsung gear VR headset.