Details About Slither.io Gameplay
In the event that you like the slither.io game then you should probably noticed that the slither.io gameplay is quite simple. All you have to do is grow in size and avoid touching your opponents with your head but force your opponents to hit you with their head too. In this way you will ensure a faster growth with your snake thus you can achieve your biggest goal i.e., ranking number one in the scoreboard easily.
We will provide a brief introduction to slither.io gameplay in this article for the newbie players. Let's start with the slither.io controls which constitue the basis for the slither.io gameplay. All you will have to use to play slither.io will be your mouse. Of course you can use the arrow keys of your keyboard too in order to provide direction for your snake however this is much more easy with the mouse and we highly recommend you to play slither.io with your mouse.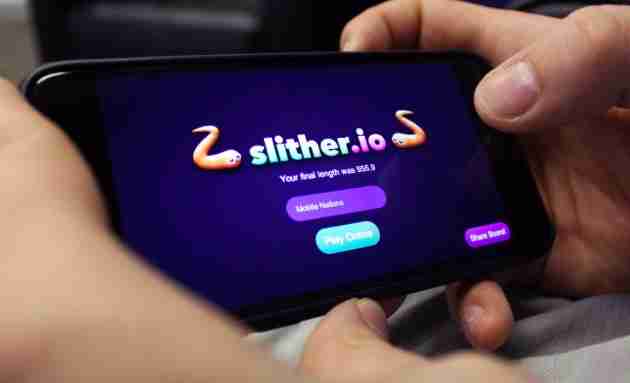 When you click on the left button of your mouse your snake will speed up however you will start to lose some of your score when you speed up. Of course slither.io gameplay may change in the event that you are going to use some of the slither.io mods. These mods will provide additional features in the game, thus the slither.io gameplay will be more complicated than it is.
There are dozens of slither.io mods which can affect your slither.io gameplay experience and you can find all of the in our related category with their full descriptions so that you will know what type of features you will be able to use before you download any specific slither.io mods.