How Can You Activate Slither.io Hacks?
Most of the people out there want to take the advantage of the slither.io hacks but they do not know how to do it. This is why we have decided to prepare an article about how you can activate the slither.io hacks and takes the advantage of them. First of all, you will need one of the slither.io mods in order to play slither.io with hacks. You can head to our slither.io mods category and find the one or ones which will allow you to have more fun by playing or include the slither.io hacks that you are looking for.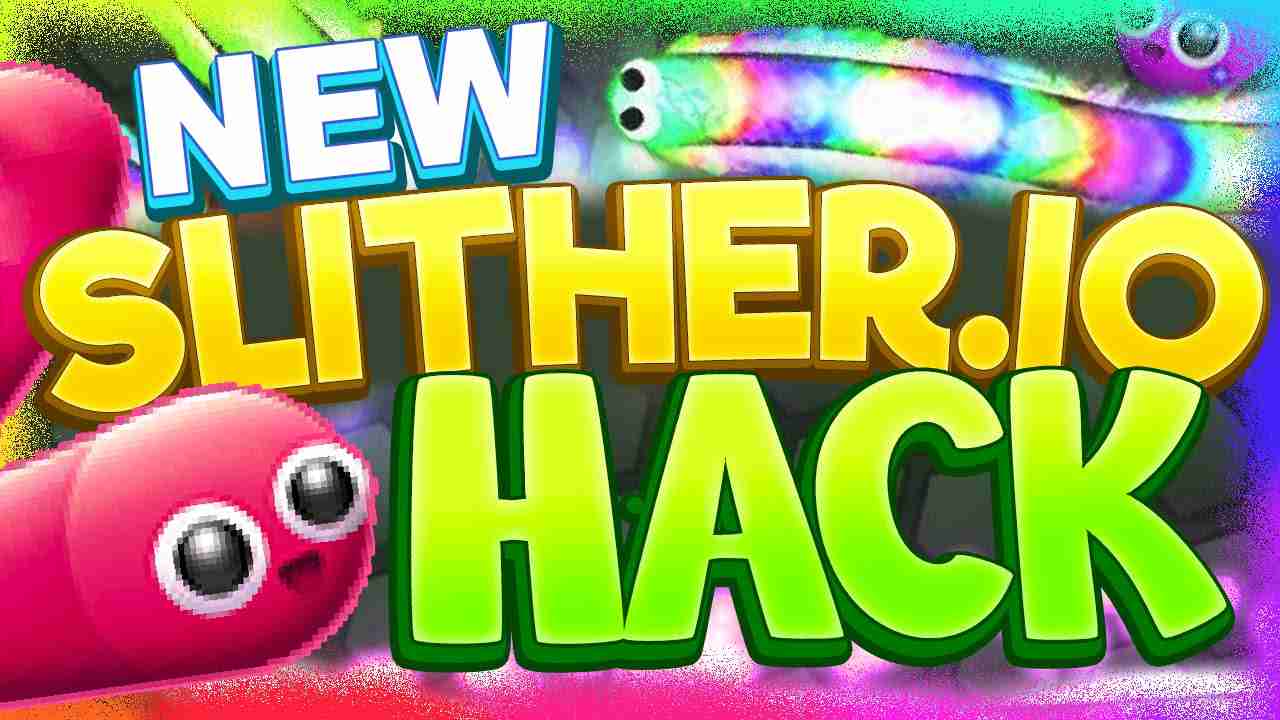 Once you will find the slither.io mod that you want to download, you will need to install a software named TamperMonkey which will allow the slither.io game to be installed on your browsers. Once you download and install it now you can download the slither.io mods and run them. In this way, you will play on different and private slither.io servers where all hacks are allowed or limited by the developer of that mod. Keep in mind that everyone in the map will be able to take the advantage of the same slither.io hacks as well.