Play Slither.io for More Fun
Slither.io is the popular snake game which looks like agar.io in terms of the mechanics and you can play through your web browser. Although the game managed to be worldwide popular after it ranked number one in application markets of mobile devices, it was originally designed as a browser game and you can still play it on your computer. Still most of the slither.io players prefer playing slither.io through computer since it does not have too much like on mobile devices due to servers.
How to Play Snake Game Slither.io?
The slither.io game is some kind of different version of the agar.io which was launched months ago and managed to be popular but this time slither.io released for the browsers. We believe that the developers would not expect such interest in slither.io and this is why they decided to launch it on computers at first. It is possible to grow bigger in slither.io as collecting the glowing orbs on the map just like agar.io but unlike agar.io you are not allowed to eat other snakes.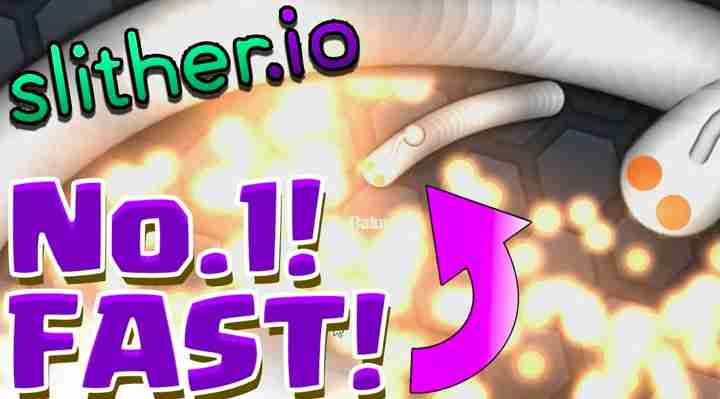 When you will hit them with your head you will be eliminated. It will be better for you to move away from any snakes you will see in the event that you will play slither.io for the first time. However keep in mind that once snakes will be eliminated they will leave some foods on the map which are equal to their score, so keep the distance with them but also be in a position to get their remainings as quickly as possible.
You have to stay alert all the time in order to run away or dive into the chaos while playing slither.io not matter what your sizes are. You can double your triple your score or just be eliminated to play again. You can play slither.io through our website for free and also you can download slither.io mod in order to have a wider screen view or see your location on the slither.io map.
In addition to these features slither.io mod will allow you to prefer any skin your want while playing the game. After the setup of the slither.io you will have all slither.io skins for free and you will not have to type your nickname over and over again.