Did You Try Slither.io Moded Games?
Slither.io moded games are one of the popular means to play the slither.io game. These moded games allow players to take the advantage of various new slither.io hacks. People are getting bored of playing the same game for more than a year and they want to see innovations in the game. At this point, independent developers began to develop slither.io mods and offer them to players through the internet. These mods include new features in the game which makes the game much funnier to play. Some of the popular slither.io hacks are slither.io zoom hack, free slither.io skins, and slither.io bots. However, it will be worth to note that not all of the slither.io mods include all of the available hacks. This is why it will be good for you to read the description of that mod before you download it.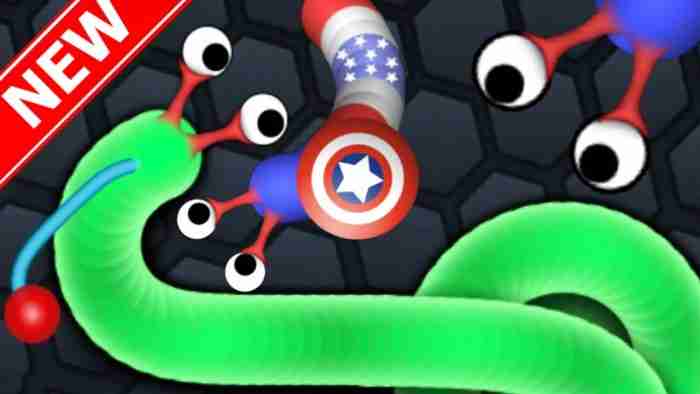 Each mod developer shares the features of the mod on its main page where you can read them before you download them. It will help you to make the decision whether you should download that mod or not. In addition to this, some of the mods allow team play. This means that you can create a team and play together with your friends. Also, some mods allow special servers where you can only play with your friends on the map. They are great ways to compete with the people you know. In case you began to get bored of playing slither.io but you know that there are no other means which can help you to spend that much good time, then you can prefer these mods. You can also learn how to download them by visiting our slither.io mods category. We have also shared some of the best and popular slither.io mods together with their reviews.