Unbelievable Income of Slither.io
Imagine a mobile game which cannot even pay the rent of its developer and he can barely meet his expenses. Then it is included in the application markets without any marketing efforts. Everyone can do it indeed but sometimes you need some luck…
Steven Howse is the developer of agar.io and slither.io which are the most popular games of recent times and his story begans exactly like we mentioned in the above. Then something happens and one of the world's leading YouTuber PewDiePie finds out this game and finds it interesting. Everything changes at this point and Slither.io is being played by more than 100 millions of people right after two months of the launch and moreover it earns 100 thousands dollars on a daily basis which makes 3 million dollars in a month.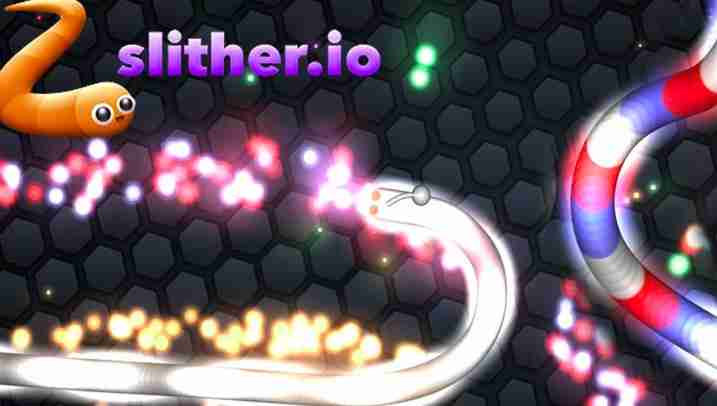 According to the official figures, the game downloaded for 68 million times and it is totally free. Those who want to play the game without any ads pay the game 3.99 dollars. Well what type of a game is slither.io which PewDiePie make it a star?
In fact we can consider the slither.io as some kind of a clone. It is the combination of agar.io and the old snake game of Nokia phones. You start playing slither.io as a small snake. There are things you need to collect in order to grow and opponents to be aware in order to not be eliminated. In this way you can keep growings. It is possible to reach unbelievable sizes in slither.io. It is also possible to customize your skin with slither.io skins which allow 500 players play in a single game. It has quite simple logic and fun to play which helps it to become this much popular.
The game can be played on Android and iOS devices as well as Mac and Windows PC. You can start playing slither.io through our website now. And you may even download our slither.io mod to unlock all slither.io skins for free.