Everything About Slither.io
There are many rumors about the slither.io game which is played by millions of people in every single day however the success of the game is incresing day by day despite these rumors. What people wonder about this popular game, slither.io? In fact, slither.io is the old snake game that we used to play in our old Nokia phones even which today's generation do not know the Nokia brand.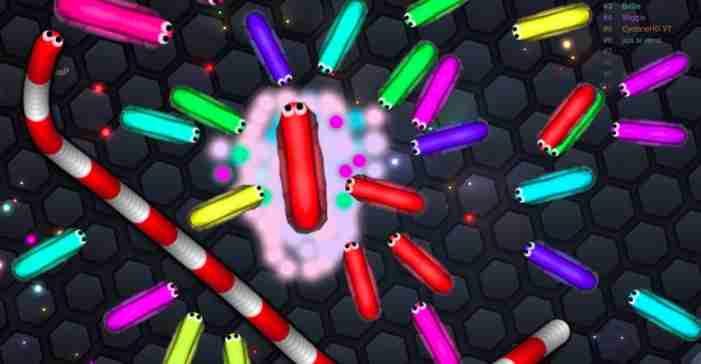 We can consider that today's technology have been added to old snake game and here is the Slither.io. This game can be played on your web browser or your iOS or Android devices. It is quite easy to play the game through our browser as well as download it Appstore or Google Play. You can play slither.io from your computer, mobile phone, or tablets as well.
Those who are willing to play the slither.io game through their tablets or mobile phones can download slither.io through stores of iOS or Android for free. In the event that you are willing to play slither.io through your browser then you can simplu click on the link located at the above of the page.