All Details Regarding the Slither.io Mod Download
In case you are willing to learn more about the slither.io mod download then you are in the right place. As you can read our different articles in the slither.io mods category to find out more, you can also read this article in order to have an insight. Slither.io mods are slither.io private servers where players are allowed to take the advantage of various new features. These features are usually named as slither.io cheats or slither.io hacks. However, it will be worth to note that you are not going to have an unfair advantage over your opponents. Because any player who will be playing on the same slither.io mods with you will be taking the advantage of the same features with you. So let's see how can you download the slither.io mods to your browsers to play them whenever you want.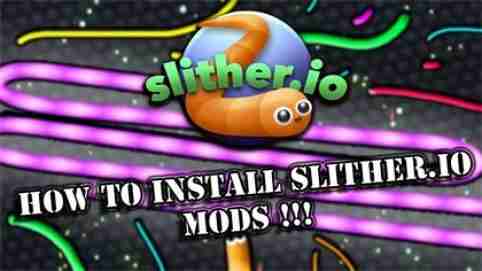 First of all, you need to download TamperMonkey to your browser. This is an official application which allows your browser to run scripts. It is possible to find this application in the official application market of your browser. After you download and install it on your browser then it is time to determine on your slither.io mod. It is possible to find some of the most preferred and popular slither.io mods on our relevant category. Go and read their reviews. In addition to this, it will be good for you to read the mod descriptions in order to learn which new features are included in that specific mod. Keep in mind that not all of the slither.io mods include all of the available features. Once you determine on your mod and download it, you will be able to run it on your browser and connect to that server. You can only run one mod at a time however it is possible to switch between them whenever you want thanks to the TamperMonkey application.