Reasons Why People Prefer Slither.io Mod
Today, slither.io mods are more popular than the game itself. One of the main reasons is the fact that developers do not care the original game anymore. Indeed they still run the game but they did not introduce any single new features to the game since the first day they published it. However, it is also a fact that there is a need for the improvement in the game. This is why independent developers began to develop slither.io private servers. These servers are also known as slither.io mods or unblocked servers. There are new features in these slither.io mods which most of the players like to play with. These are also known as slither.io hacks or slither.io cheats but keep in mind that they are available to those who play on that servers.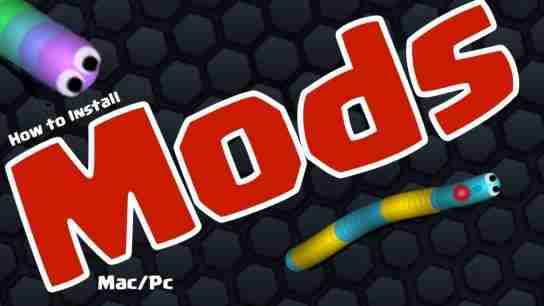 This means that these cheats do not allow unfair competition since everyone on the map will be playing with the same features. Some of the most popular hacks include slither.io zoom hack, free slither.io skins, and slither.io bots. As you know, slither.io is an online game and you will lose as soon as you will leave your computer or smartphone. In such cases, you can activate the slither.io bots. These will not guarantee that you are not going to be eliminated but although slim chances, you can come back and continue from where you left. If you want to download and play with slither.io mods then you will need to download an additional software to your browser. It is TamperMonkey and you can find it in the application market of your browser. If you are willing to learn more details about the slither.io mods you can check out our relevant category and learn all of the details you are looking for.