Have You Ever Played Slitherio Game Before?
Slitherio game is one of the most played browser-based io games on the internet. It opened the era of io games and today, there are hundreds of different io games that you can play. Probably, you are already playing some of these games. In case you have never played slitherio game before then we highly suggest you do so. In this game, you will control a snake and try to collect the glowing orbs on the map. In addition to this, you can eliminate your opponents by letting them hit you with their head. There are many different tactics that you can adapt to eliminate your enemies. One of them is drawing a circle around them and thus, caging them with your body. In this way, you will start to narrow the circle by turning around yourself. Eventually, your opponent will have to hit you with his or her head.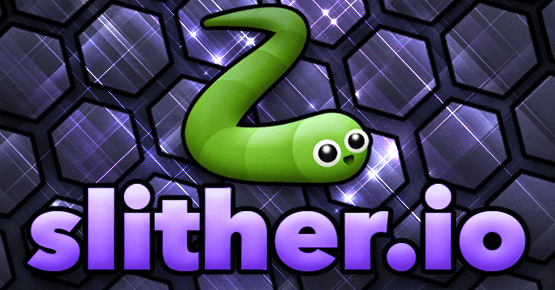 Of course, killing your opponents will provide you more score. They will leave all of their score in their place when they are eliminated. Try to act quick and collect these before someone else will collect them. Like in all of the io games, your goal is to collect as much score as you can. In addition to this, the slitherio game is one of the io games which has the most mods. If you are looking for a new slither.io feature then you may want to give a try to one of these mods. It is possible for you to find all of the existing slitherio mods on GodMods.com or you can visit our slither.io mods category. In case you do not know how to play on mods or download them, you can check out other articles in which we have shared a tutorial for our visitors.