Learn the Details of Slither.io Mod Extensions
Today, the slither.io game is one of the most played games on the internet. There are more than millions of players playing the game on a daily basis. However, most of these players do not play on original servers but unblocked servers. There are various reasons why people prefer to game on mod extensions and in this article we will mention some of these important details. First of all, they include new features which the original servers do not include at all. As you know, developers of the original game do not care about their game anymore after they earned millions of dollars in a single day for a long time. But there are developers who develop their own mods for slither.io. They develop their mods and then share it on the internet. These are called mod extensions.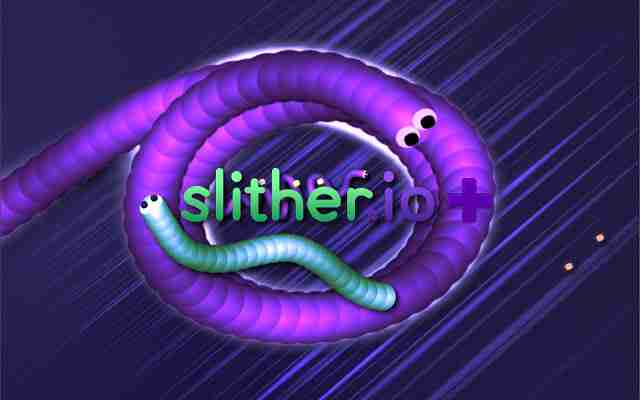 It is possible for you to download these mod extensions to your browser as well. If you want to download these mods and play the game with hacks then here are what you have to do. First, visit the application market of your browser and type TamperMonkey on your search bar. This is the software you have to download. Click on it, download and install it. Once you will be done, then you will be able to download slither.io mods to your browser to access these private servers. You can find the list of the mods on GodMods.com or you can find the detailed reviews of these mods on our slither.io mods category. Keep in mind that you need to read the mod description before you download them because not all of the mods include all of the slither.io hacks. You will not want to download a mod which you will never play.