Play The Slither.io Mod
Slither.io is a very successful game that has a logic that is entirely based on skills. Many of the other similar online browser games in which players have to eat each other to grow bigger have already been forgotten because they all were offering the same idea. But the legendary slither.io game, which offers the fairest competence environment with its gameplay has managed to remain its popularity and made it today. There are still thousands of players who are still playing and broadcasting the slither.io game all over the world and the game seems to never lose its popularity.
Basically, the game is based on using the slither.io controls in the best way. The size of the players and no other attribute is important to win the game. You need to use the slither.io controls skillfully and follow good strategies in certain stages of the game. For example, you just need to eat the colorful dots around and try to grow bigger at the beginning. Then, you need to eat some snakes to grow more. Do not join big fights until you have a clear visual on the whole map.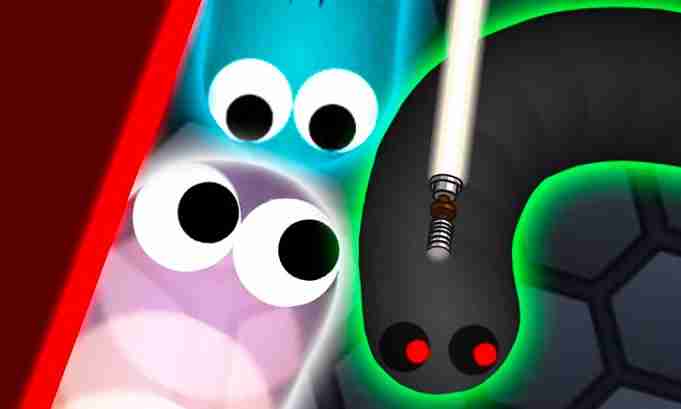 Anyway, if you are one of those people who are getting bored of the standard slither.io gameplay, there are several different slither.io mods and slither.io hacks that you can play with. A slither.io mod can be considered another unique game that has additional features and extras such as zooming, bot snakes that make the logic of the game entirely based on fighting, new skins and backgrounds. By the way, since all the players in the same slither.io moded server have the same advantages, slither.io mods are nothing but fun.
Finally, if you encounter any slither.io lag problems during your games in a slither.io hacked server, there are a couple of things that you can do in order to reduce the lag. First, make sure that you have given the highest priority to your web browser on the task manager. Then, try to connect to a local network that will offer the most stable internet connection.