Details of Slither.io Mods
In the event that you wonder what are slither.io mods than this article we will quite beneficial for you since you will find all the details about the slither.io mods. The first step that we will talk about is how you can download slither.io mods to your browser. In fact, this is a very simple process and all you need is someone who will tell you what to do which is what were are going to do for you. Firstly, visit the application market of your browser and search for TamperMonkey. This software will allow you to download slither.io mods. Once you will download and install it, then all you have to do is download the slither.io mod scripts which you can find most of them in our slither.io mods category. Downloading slither.io mods are this much easy and we bet it is easier than what you thought at the beginning.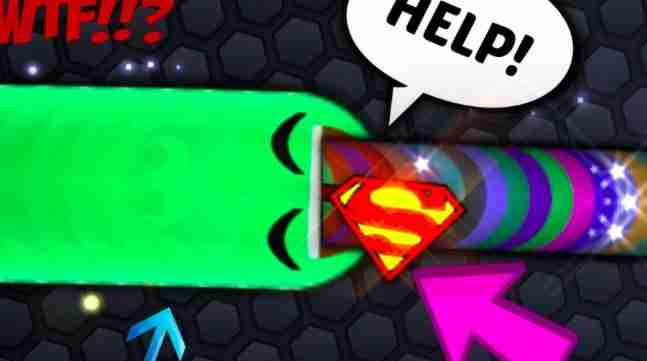 Well, what are slither.io mods? These mods are the slither.io private servers which are run by independent developers and allow you to take the advantage of new features which the original game do not include. As you know, the original game resists making any changes in the concept with features such as zoom hack allow players to reach higher scores and avoid their opponents easily. There are many other features such as slither.io bots that allow you snake to automatically play on behalf of you but please keep in mind that they are not that much intelligent to be the number one snake on the map. In case you wonder more about the slither.io mods you can check out our slither.io mods category and find more interesting articles on this issue.