All Details of Slither.io Hack
Slither.io hack is one of the most searched topics on the internet and in this article, we will provide you some information regarding these. They are also known as slither.io cheats and the only way to access them is slither.io mods. You can download any mod to your browser once you will download an additional software named TamperMonkey and it is possible to find this software on the application market of your browser. They are all safe to use unless you will download them from reliable sources. There are also various slither.io hacks that you can prefer and as some mods only offer one hack, some of them include too many hacks and you will have an option to turn them on or off. Some of the most well-known hacks include free slither.io skins, slither.io bots and slither.io zoom hack.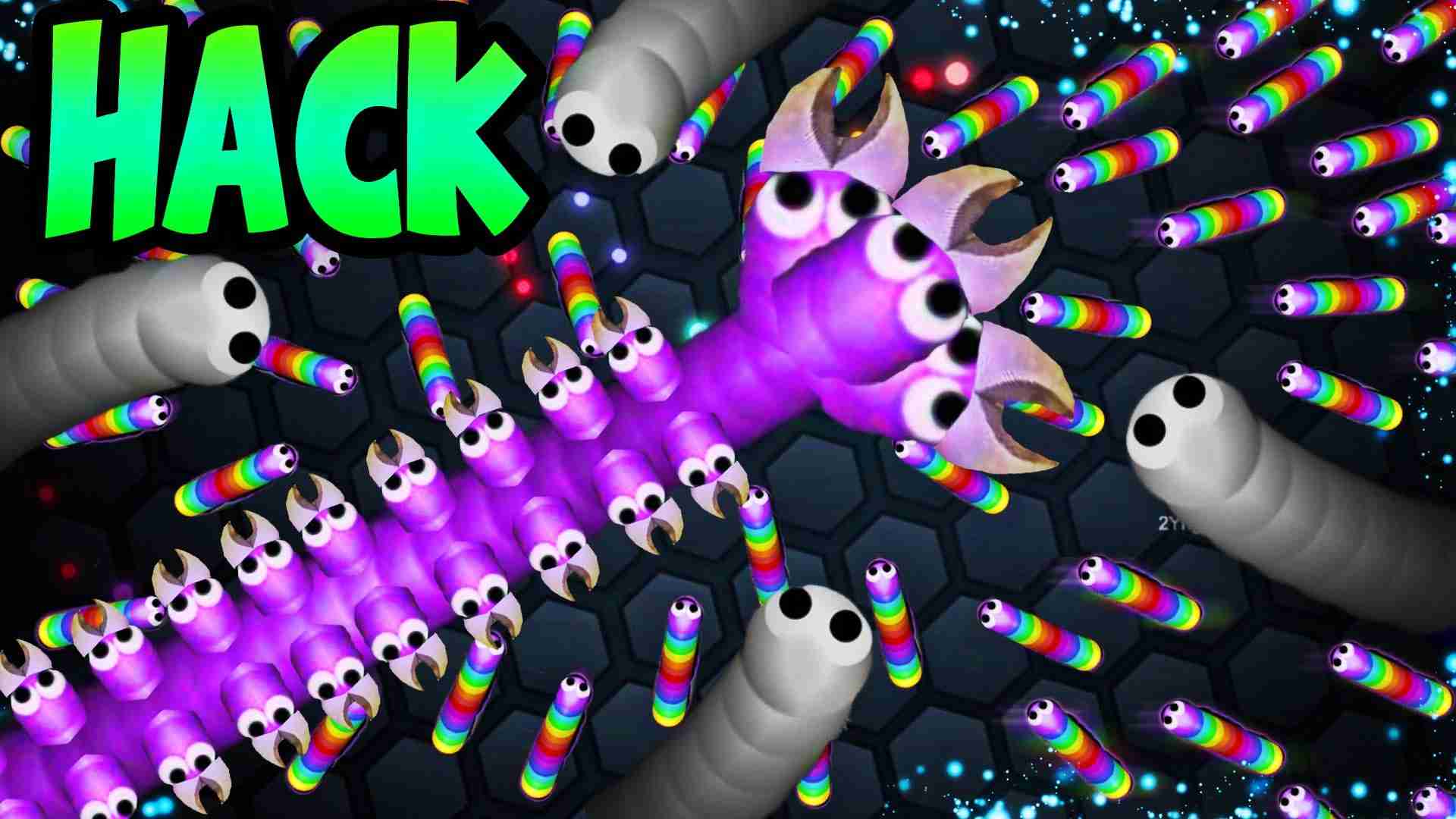 In fact, these are not hack but the features of the mod. Any player who will download and play the game on that server has an access to these features. Slither.io mods do not allow you to play on the original servers and they are known as slither.io private servers. As we mentioned before, not all of the slither.io mods may include all of the available cheats on the internet. That is why we recommend you to read the mod description before you download them. In this way, you will save your time and do not have to download additional files that you will never use. In case you have any questions about the game or slither.io hacks you can always ask them by leaving a comment to our articles and you can also read the articles we have prepared for you from our website.