Learn How Can You Use Slither.io Mod Extensions
Did one of your friends told you that he found a mod which is perfect in order to play slither.io, but you do not know how to install it to your browser? No worries players since we will provide you the information that you need in order to download slither.io mods to your browser in this article. In fact, you can be sure that it is a lot easier than you thought or imagine and let's talk about it without wasting any more time. The things that you need to do are simple. First, visit the application market of your browser and find the search bar. Then type TamperMonkey to that bar and download the software that you will see in the results. After downloading and activating it, all you have to do is download the slither.io mod extension that your friend sends it to you.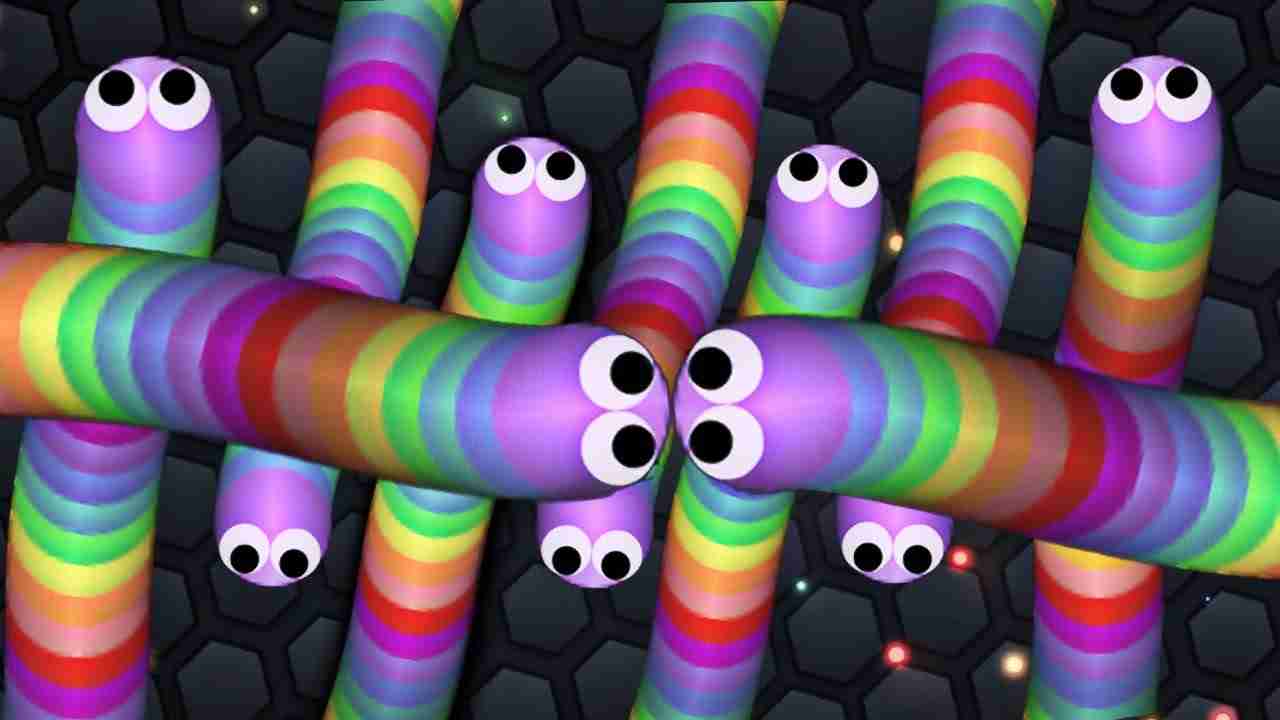 You will be able to login to that server and start playing the slither.io game together with your friends. As you can download the one which your friends suggested, you can also find many different slither.io mods on the internet including our slither.io mods category. You can check the mods and what they offer to you and then download them to your browser. You can store as many mods as you want but keep in mind that you always have to activate the one that you are going to play. Some of the mods have the team modes in them which are quite ideal for you to play together with your friends and dominate the map against your opponents. There are lots of more features which you can find appealing and this is why do not forget to read the description part of the mods in order to learn more about them.