Developer's Daily Revenue is $100.000
Slither.io is a phenomenon game which can let us forget the old snake game. Although the game is available for several months, according to the survey it is estimated that the developer of Slither.io is earning $100.000 daily.
Slither.io is the hybrid version of viral game Agar.io and old snake game. You start to game as a creature which looks like a small snake and grow bigger by collecting the colorful glowing orbs on the map. The game allows multiplayer option up to 500 players at a time in its servers. You can change the slither.io skins by using slither.io mods and even choose the flag of your country.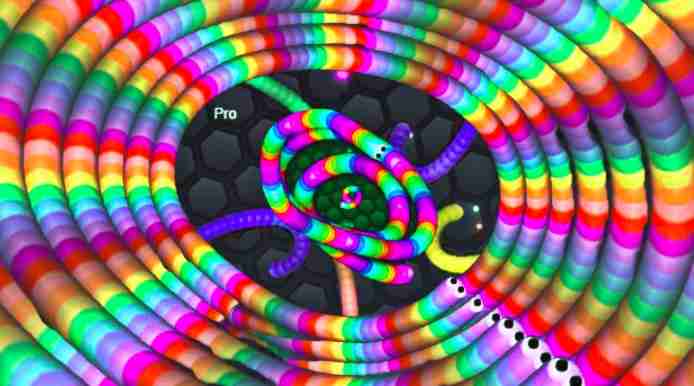 You can play the game from your computer or your smartphones. The developer Steven Howse announced on 17 June that the game played by 67 millions of players from the web and downloaded by 68 millions people. Howse who could barely pay his rent in New York now is a millionaire where he also do not have to undertake any marketing efforts. The game gone viral after YouTuber PewDiePie found the game and post a video about it.
You have to pay $3.99 in order to remove the ads in the game which is totally free to play. You can learn more about slither.io in our website and play slither.io mod or the original slither.io whenever you want.