Leave Fake Orbs Behind Your Snake
Slither.io game is one of the most downloaded games in all around the world and it has the most active players on a daily basis. There are dozens of slither.io mods available on the internet and most of us use some of these all the time. It is much more fun to play with the slither.io mods. In this article we will share a new slither.io mod with you which has only two additional features.
One of them is the free slither.io skins which is now a default feature for all of the slither.io mods but the other one will surprise you a lot. There is a slither.io growing hack in this slither.io mod. In fact you never grow in size by collecting the foods you leave on the map however they are still useful to trick some of your opponents.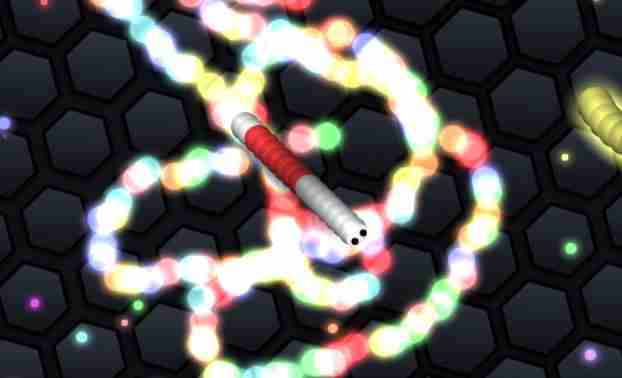 Thanks to this slither.io mod your snake will leave foods as it keeps slithering. These foods just look like the ones when any snake is eliminated however none of the snakes are able to collect them. They will just stay on the map and make you confused. It is quite fun to play with this slither.io mod since no one understands which one is the real one or fake one.
Try this slither.io mod and let us what do you think about it? Did you like it or will you recommend it to other players to play?
Features:
Food Hack
Free skins
How to install user scripts?