All About Slither.io Hacked Servers
Today, most of the slither.io players prefer to play the game on slither.io hacked servers. There are many reasons why people prefer these private servers instead of the original servers. As you know, the slither.io game did not introduce any new features since the first day it released. The owners of the game earned millions from it and they left the game aside. However thanks to the independent developers, the game continues to be developed. Today, there are more than dozens of hacks in which you can play with them on slither.io mods. These are only possible thanks to the effort of these people. Although these features are known as slither.io hacks or slither.io cheats, they are new slither.io features that are introduced in that mod. Any player who will download these mods can access these new features.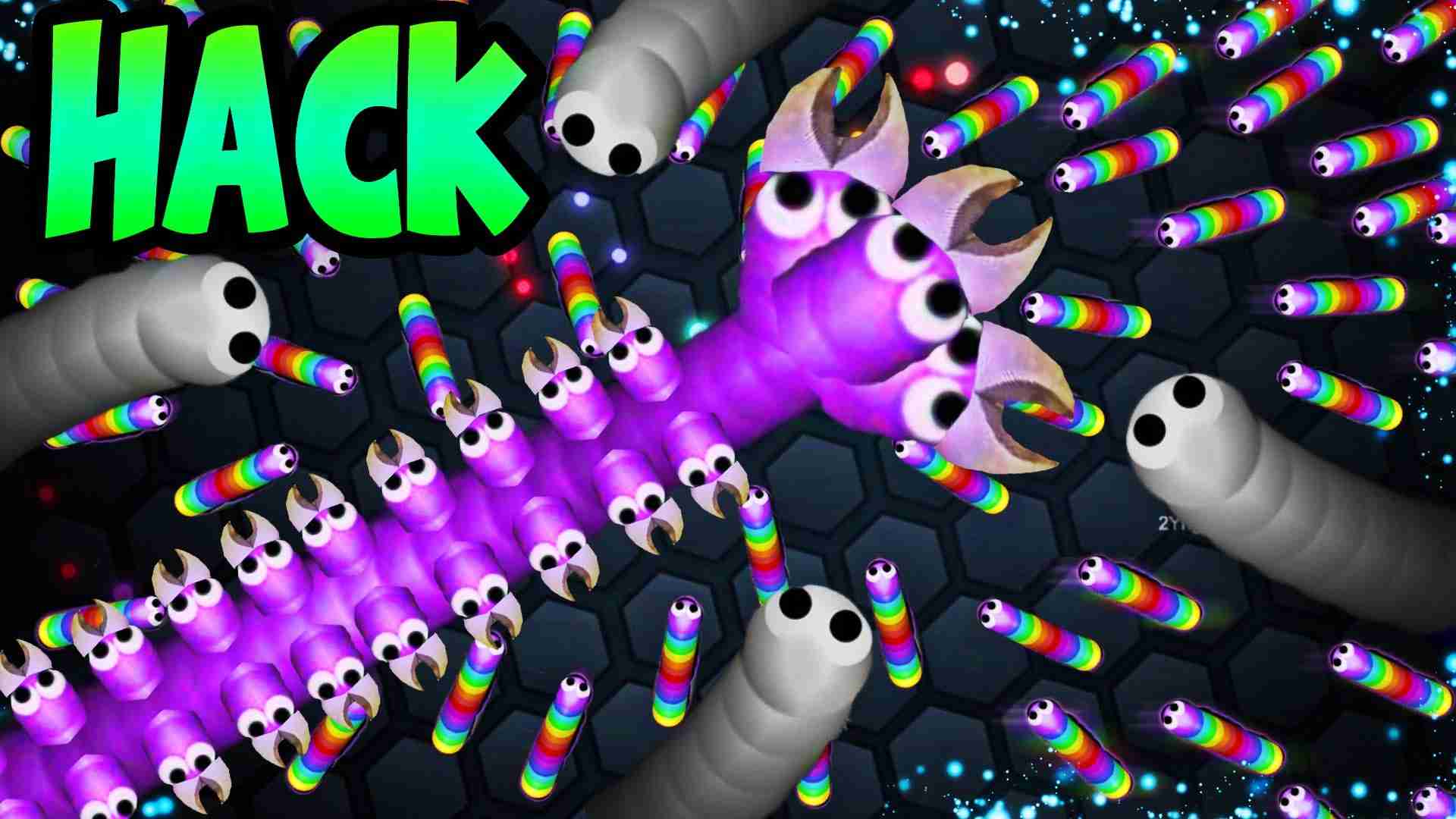 This is why you will not be having an unfair advantage when you will play with these features. Because all of the players on the map will be using the same features with you. Some of the mods allow you to turn on or off these features. They usually assign a hotkey for this. In addition to this, keep in mind that not all of the mods include all available slither.io hacks. They usually note down the features they have included in their mods on their description page. It will be good for you the read this description before you download them. In case you are looking for mods to download you can visit our slither.io mods category or visit GodMods.com in order to find more. Keep in mind that you need to download TamperMonkey software to your browser in order to run these scripts. Otherwise, you will not be able to run the slither.io mods that you download.