More about Slither.io Hacked Servers
Today, most of the slither.io players prefer to play the game on different slither.io private servers. The main reason why most of the players prefer these slither.io mods is that the original game does not include any innovations in the game. They resist making a change however the current concept began to be slightly boring for some of the slither.io players. Unlike the original servers, the slither.io private servers allow players to take the advantage of new features without making any change in the current concept of the game. This means that the logic of the game will remain however you will be able to take the advantage of various slither.io cheats or hacks such as slither.io zoom hack or free slither.io skins.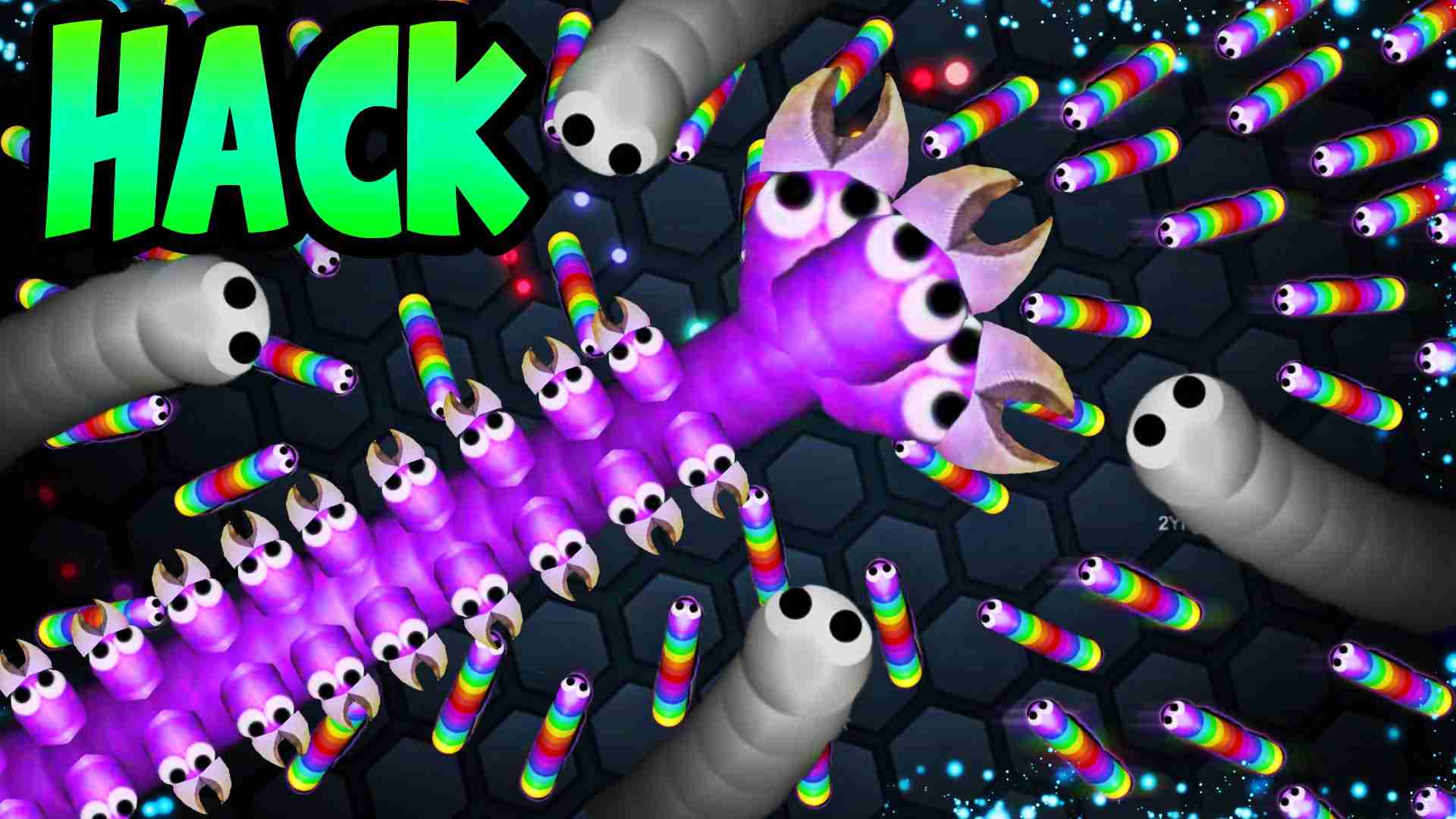 Well, what can you do in order to play the game on these slither.io hacked servers? In fact, you will be surprised when you will learn that it is quite easy to play on these servers. All you have to do is visit the application market of your browser and search for the TamperMonkey software which allows you to download and run scripts on your browser. In this way, you will be able to download any slither.io mod you want and have an access to them. Please note that not all of the slither.io mods offer all of the available slither.io hacks. This is the main reason why it would be beneficial for you to read the description of that slither.io mod before you download it. In this way, you will not have to download the mods which you will never play due to the lack of the features that you want to play with. Let us know in case you have any question about these mods, by leaving a comment to this article.