Slither.io Laggy Game Problems
In the event that you play slither.io on a daily basis and you often experience some lag problems, then you may already know how annoying these lags are. Sometimes, your game will begin to lag when you are about to take the leadership in the game and in those times, you may want to break the screen of your computer. In this article, we will share some of the main reasons why you experience lag from time to time. First and most possible one is your poor internet connections. The fluctuations in your internet speed may cause you to experience lag from time to time. In case you don't experience all the time, this may be the cause of your poor internet connection. For instance, in the event that you experience the lag when one of your family members connect to the internet, then you can be sure about the underlying problem.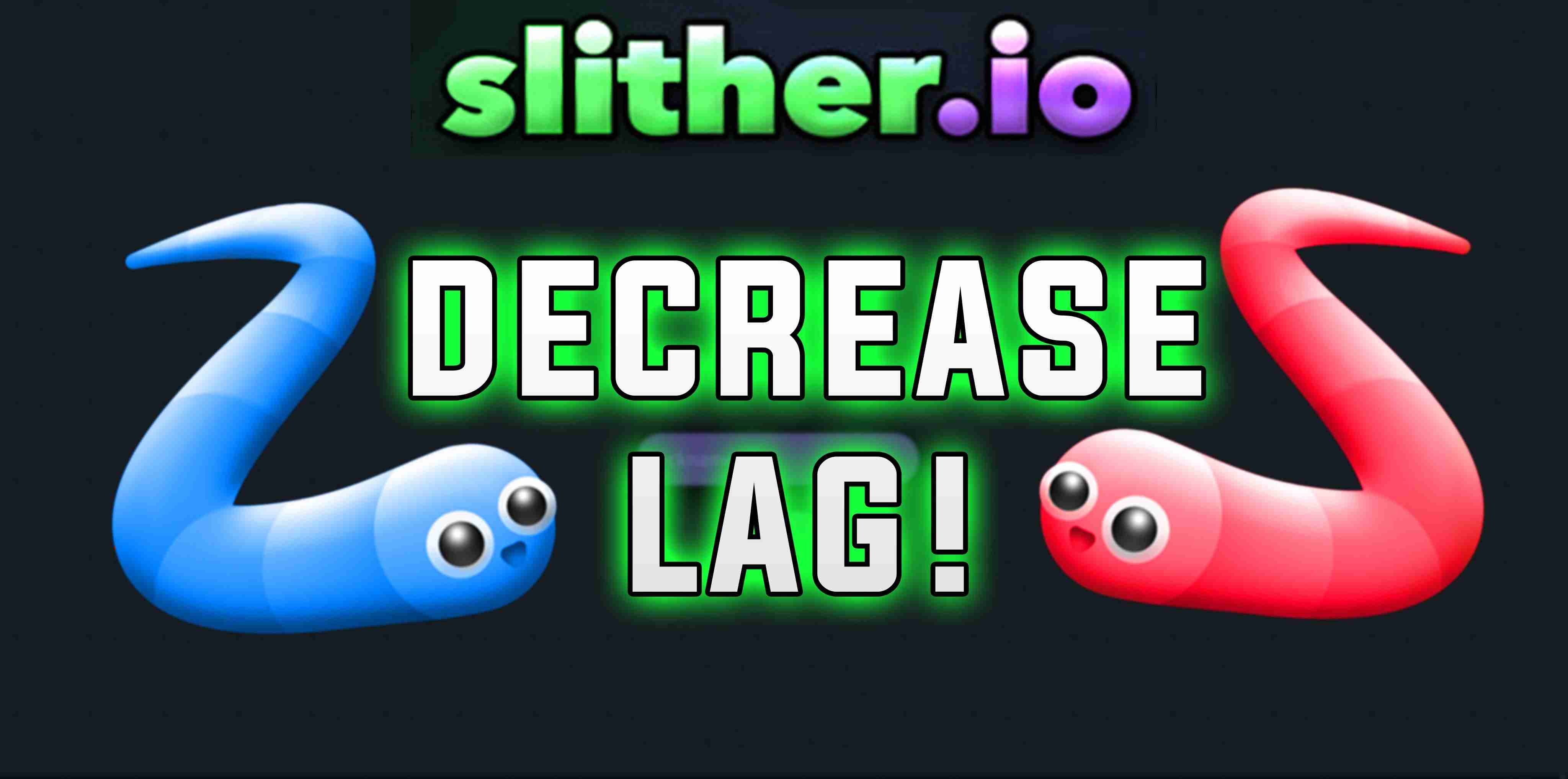 Other causes may include the server. In case the server is too crowded you may begin to experience lag problems. The original servers are not that crowded anymore since most of the players prefer the slither.io mods but in case you already play on one of the slither.io mods then you may want to change the mod and check whether your lag problem will continue or not. For the last common lag cause, you need to check the settings of your computer. Sometimes, you may take your computer to low performance option which will result in slither.io lag problems due to the low performance. All you have to do is switch the option to the high performance in order to get rid of such problems and play the game without any problem. In case you would like to learn the available mods on the internet you can check out our slither.io mods category in order to find the ones which you can download.