What Are These Slither.io Moded Games?
In case you have been playing the slither.io game for a while, then you may already be heard the term slither.io mods or slither.io moded servers. Those, who do not know that these servers are, can learn all of the details of these private servers. Slither.io mods, slither.io moded servers or slither.io moded games are the terms which are used to define the slither.io private servers. These servers offer you the same game but they include some innovations and new features. None of these games interrupt the game mechanics however you are able to benefit from various new features such as zoom in and out. These features are also referred to as slither.io cheats or slither.io hacks in general. Any player who will be playing on these servers can have an access to them.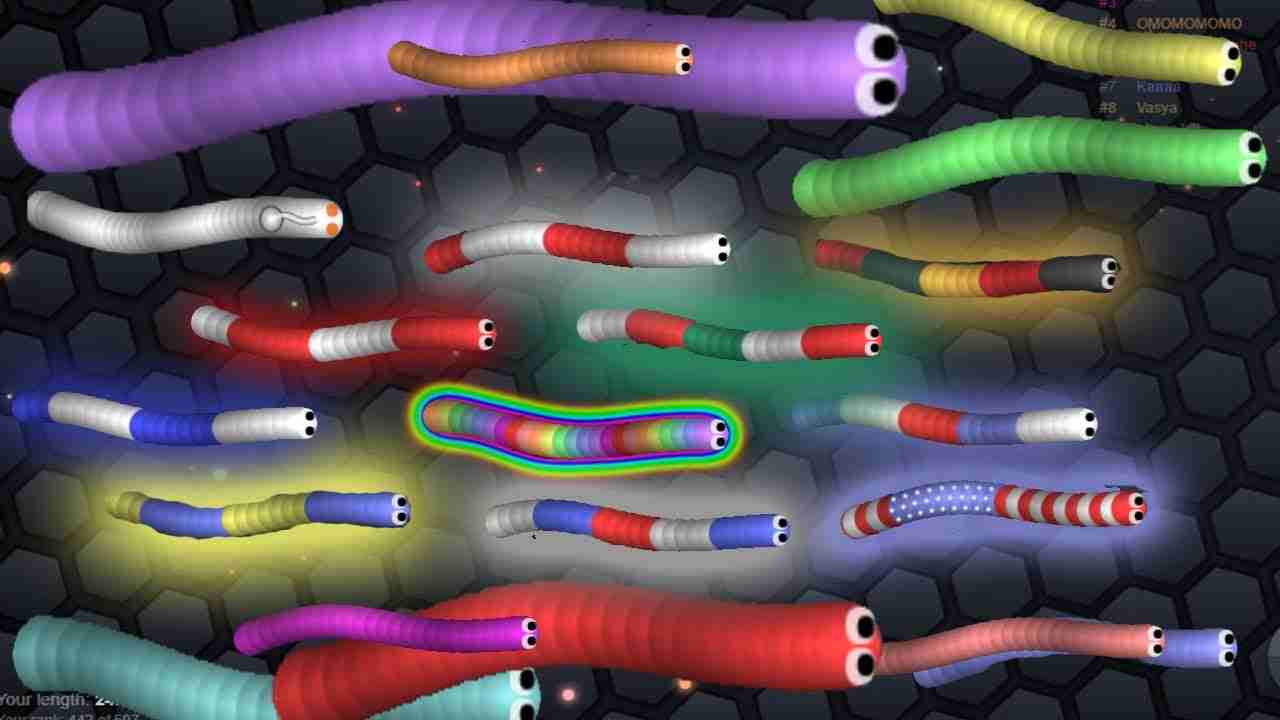 This is the main reason you are not going to have an unfair advantage over your opponents. While some of the mods allow you to turn on and off these features, some of them directly offer them to you. There are dozens of slither.io mods available on the internet. However, you should pay attention to download these mods from reliable sources. Some of these files may include malware which is harmful to yourself as well as your computer. In case you are looking for websites to download them, we have shared some guides about the slither.io download. You can use the websites that we have provided in order to download them. In addition to this, our website also offers the moded version of the slither.io game. You may try this mod before you download any of the other slither.io mods. Probably the features we have shared with you will be enough for you to have more fun but in case you will look for more, then you can visit our slither.io mods category and find modes which will appeal to your taste.