Auto Skin Changer Slither.io Mod
There are many slither.io mods on the internet which offer great features however there is a slither.io mod which allows your snake to change its skins every one second. The slither.io mod developed by Sean Miles has the skin rotator and slither.io zoom hack feature. You can find the link of this slither.io mod at the end of the article as well as how to install it on your browser. Although it may look complicated at the first sight, it is much more easier than installing a video game.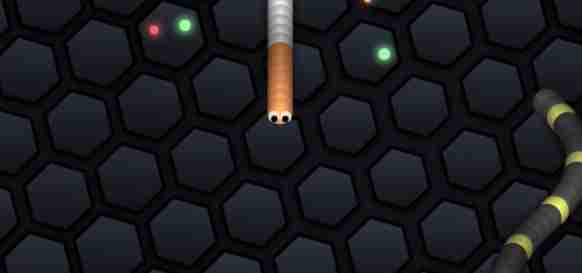 You can use the slither.io zoom hack through your mouse wheel. And you do not have to do anything else to change the skins while you are playing slither.io. In the event that you are looking for more features such as slither.io bots then you have to try out the different mods where you can find a detailed list in our slither.io mod category. Let us know what do you think about this slither.io mod and in the event that you have any preferred slither.io mods let us know by leaving a comment to this article so that other players can also download them.
Features:
Auto Skin Changer
Mouse wheel Zoom in/out
How to install user scripts?