All Slither.io Controls for Original and Moded Games
If you play slither.io in private servers than you probably realized that you have various features which are not available in the original slither.io game. When these features are included into the game the slither.io controls may be a little bit complicated however in the event that you will know which keys belong to which features than you can easily grow up and eliminate other players.
As you know slither.io controls are quite simple and all you will need is a mouse to play slither.io. You provide directions to your snake with the help of your mouse and you will be able to speed up with the left button of your mouse. You will be going fast as long as you hold down this button. These are the original slither.io controls that you need to know in order to play the game however in the event that you will be using slither.io mods than these slither.io controls will increase in the numbers.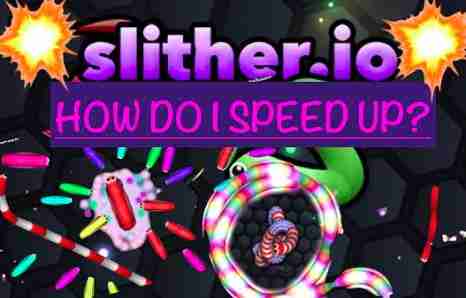 For instance you will have to use the mouse wheel in order to use the slither.io zoom hack. There will be many buttons on your keyboard to actiave or disable some of the features that have been provided on the slither.io private servers such as slither.io bots and so on. It is quite easy to figure out which keys are related with the which features. Well, how?
Most of the slither.io private servers allow you to see the hotkeys on the left of your screen. These slither.io controls will help you a lot in order to get use to the new slither.io mod you are playing as well as help you to get more fun from the game.