Details of Slither.io Moded Servers
In the event that you like to play slither.io and did some search on the internet you would probably see people talking about the slither.io moded servers. If you have never downloaded and played the slither.io moded servers before than it will take your time to figure out what they are for or are they safe to download and install on your computer.
In this article we will be providing brief information about the slither.io moded servers which we believe that you will decide to download some mods at the end of the article. The slither.io moded servers are the private servers launched by different developers which offer the same slither.io game but with some additional features which are also known as slither.io hacks.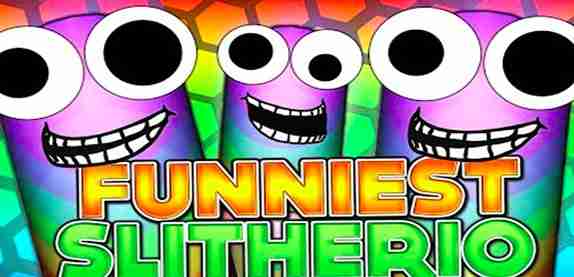 Most of the people do not want to download these slither.io moded servers because they believe that it will provide them an unfair advantage. However the fact it not like that, anyone who downloaded and playing any of the specific slither.io moded servers have the same advantage with those who are playing on the same map. In other words, the map will be full with players who have the same advantages which makes the deal fair.
All of the slither.io moded servers are developed by various developers and in the event that you have some coding skills you can start your own with any feature you are willing to add to the game. You can find the top and most popular slither.io moded servers from our slither.io mods category. All of those articles also contain a tutorial about how you can download and install these slither.io moded servers on your browsers in order to play slither.io.