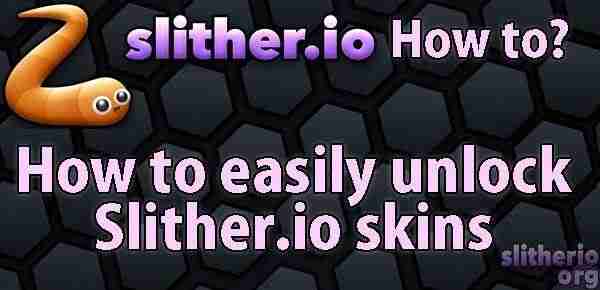 This tutorial will show you quickly and easily how to unlock skins on Slither.io.
There are two "share" buttons in the bottom right. They say "Share on Twitter" and "Share on Facebook". Once you click one of them, a new tab opens to share it on Facebook or Twitter, depending on what you clicked.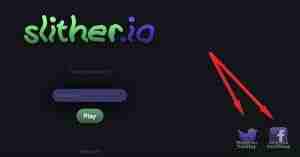 The skins are now unlocked, you could close that window and have the skins, but WAIT. If you support the dear developers of this game, they would be glad if you could share it with your friends to make it more popular. This way, they will be more motivated to add more of your favourite features.
After you have unlocked the skins by either sharing or closing the window (to support the developers, you should share), then you can go back to slither.io, and look at the bottom left.
The button that says "Change skin" opens the skin choose menu. Here there are a left and a right arrow with which you can cycle through the skins. At the moment of writing there are 22 skins to choose from.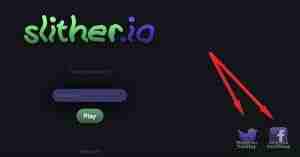 Click save to save a skin for you snake, and happy slithering!
Slither.io Skin