Here are Some Steps for Slither.io Lag Fix
Slither.io lag fix is one most searched topics on the internet and in this article, we will share some of the methods in order to help you to get rid of the slither.io lag problem. First of all, it will be worth to note that, the slither.io lag is not due to the original servers anymore. They have enough servers today to keep everything up okay. One of the main problems that cause slither.io lag is your internet connection.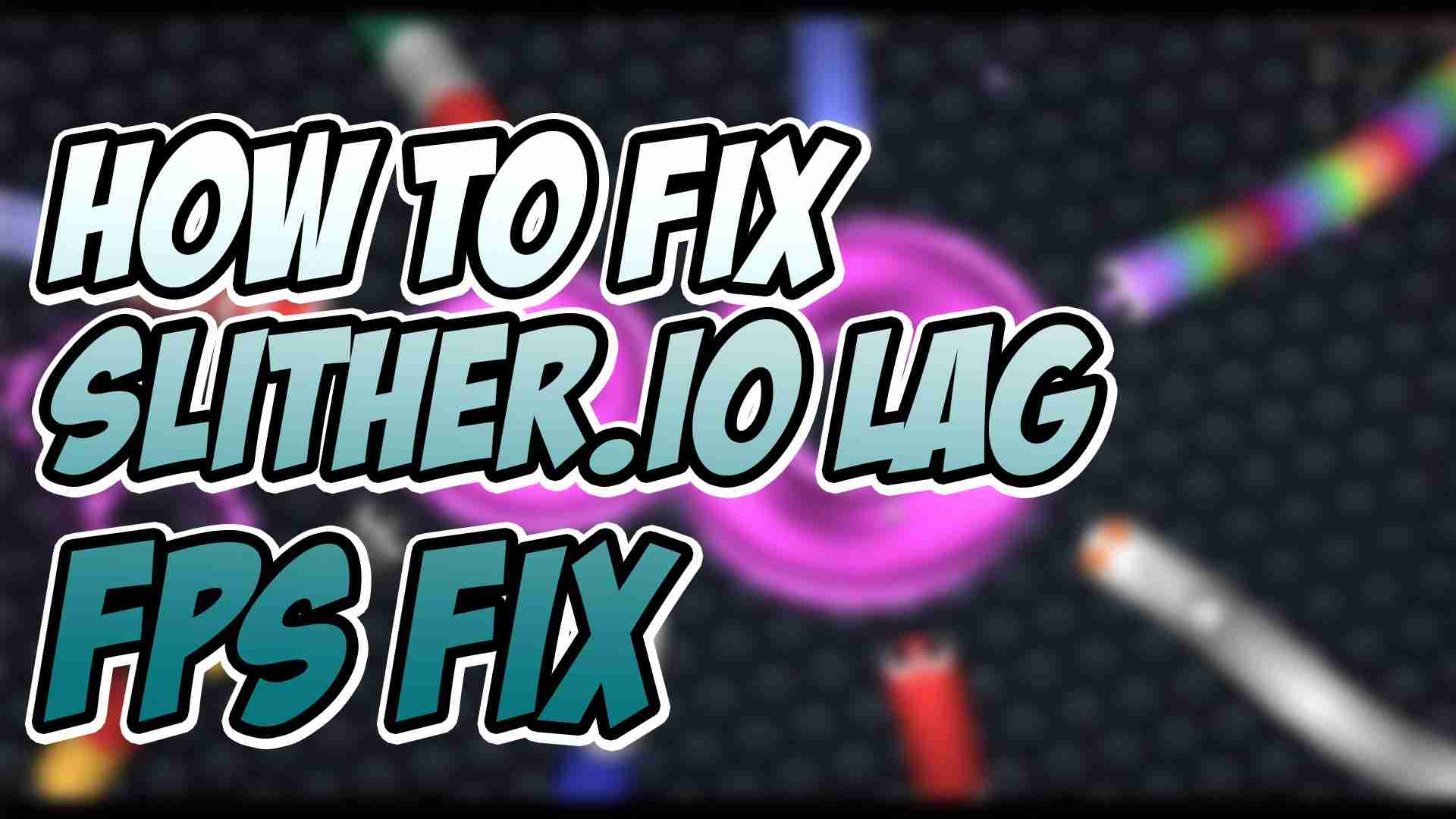 In case you are playing the game on your mobile devices, the cellular data may be performing poor and this is why it will be better for you to connect your Wi-Fi. Some of the players experience slither.io lag just because of their poor graphics card. The slither.io game does not require too much RAM however it still needs some. Check your laptop whether the graphics settings set to low option or not. Some of the laptops automatically change their settings to low when they are not plugged in. This is why you may either want to plug in your computer or change the graphic settings in order to find a slither.io lag fix.