Is It Worth to Play on Slither.io Private Servers?
Today there are millions of people who play slither.io on a daily basis whenever they have some time to spend and probably you are one of them just like us. Those who play slither.io often may already hear the thing called slither.io private servers. In this article we will try to provide you more information about these private servers or in other words, the slither.io mods. These games are just the copy of the original game but you have some slither.io hacks to use while playing the game.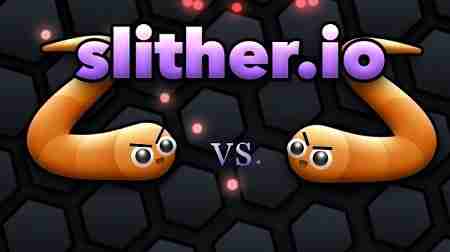 You can pay a visit to our slither.io mods category and learn which slither.io mods that you can download and play. In this way, you will be able to use the slither.io hacks, however, keep in mind that those people who will be playing the game through the same mod will be able to use the same hacks that are offered to you. In fact, you are not using any hacks when you play the game on slither.io private servers but you just use the feature of the game.