Learn More About Slither.io Private Servers
Slither.io private servers are servers which run by independent developers. As you know the original game began to lose players due to it does not introduce any new features. Moreover, there are many other.io games being developed by many people. However, slither.io will always have a different place in our hearts. It is the io game which makes the all io games popular. Thanks to agar.io and slither.io, today we have hundreds of different io games. In this article, we will briefly talk about slither.io private servers which are also known as mods or unblocked servers. You can find the list of the slither.io mods on GodMods.com as well as you can check out our slither.io mods category in order to find the detailed review of the specific mods.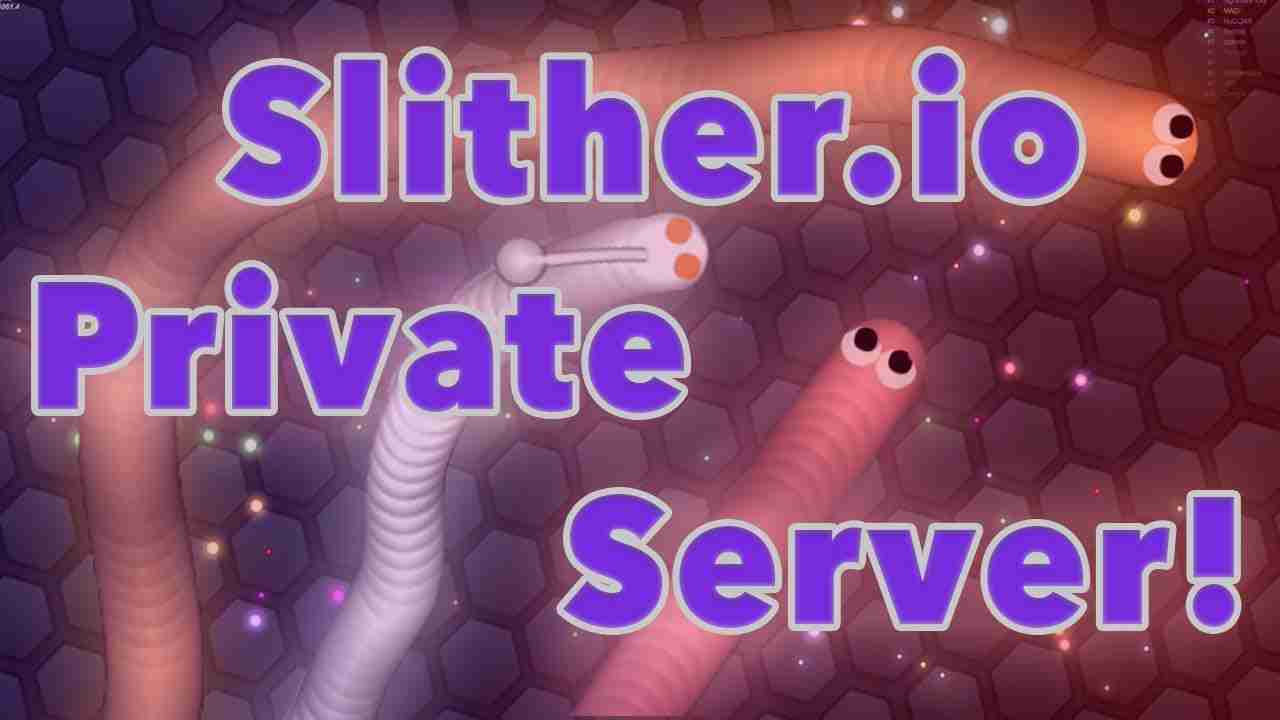 Well, why people prefer to play on private servers while the game does not make any changes? In fact, these private servers offer new features to the players. These features are also known as hacks and any player who will play on that server will access to all hacks offered in there. Some of the most popular and preferred hacks include slither.io zoom hack, free slither.io skins, and slither.io bots. But it will be worth to note that there are more hacks out there. Keep in mind that not all of the mods include all of the hacks. Therefore, it may be better for you to read the description of the mods before you download them. In this way, you will save your time and do not have to play on boring mods.