Zoom Hack in Slither.io
Slither.io is flash based game that is offered to players and increasing the daily number of active players day by day. Slither.io is a game which you can play without the need of downloading any software. All you will have to need will be a computer with internet connection. The purpose of the game is to collect the glowing orbs and rank in the top 10 list of the game by making your snake bigger. There is no end in the game which you will keep playing as long as you get to any other snake and be eliminated.
You can let other players to be eliminated by letting them hit you with their head and increase your score and size by collecting the glowing orbs left in their place. This case is also same for you. You may be eliminated in the event that you will hit any snake with your head and this is a case which can put you in hysterics.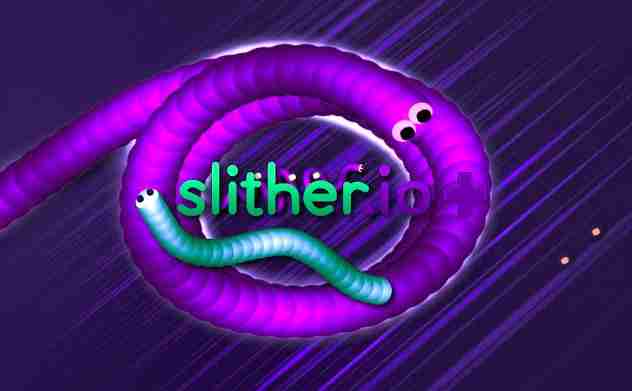 Tactics for Slither.io to Grow Bigger
Do not speed up too often while you are small in size but you can use it once you have more than 10k points.

Keep the distance with the other snakes on the map, they may lead your elimination with a quick maneuver.

Once you grow to enough size try to get the other snakes into your circle. Since the screen sizes are fixed, it may be too late for other player to realize you just trap them. Of course you can download our

slither.io mod

in order to use the zoom out and zoom in feature.

In the event that you are small snake then you do not have nothing to lose. This is why cut the way of bigger snakes by speeding up quickly. The maneuvering speed of bigger snakes are much slower than the small ones.
Slither.io Zoom Hack
You can take the advantage of slither.io zoom hack by downloading our slither.io mod while you are playing with other players in real time. The biggest advantage of this slither.io hack is; you will be able to have a wider look to the map and the other snakes around you. So that it will not be easy for other snakes to trap you. You will have a full control about the things going on around you which will minimize the possibility of being eliminated.