The Flash Game Slither.io
Right after the world-famous flash game Agar.io, you have another choice which you can have a lot of fun, Slither.io. Be ready to break the world record in this flash game. We can describe the Slither.io as the combination of Agar.io game which released previous year and snake game of Nokia 3310 model phones. In this way a game which can be played by both adults and children. Slither.io game which is one of the funnies ways to spend your free time may become addictive.
Since you have the oppurtunity to rank in the first 10 and world ranking with the multiplayer flash game Slither.io you can change the slither.io skin before you start to game and prefer one of those skins which comply with your taste. Slither.io 2 is intended to be developed in order to renew itself and offer you more choices to play during your free times.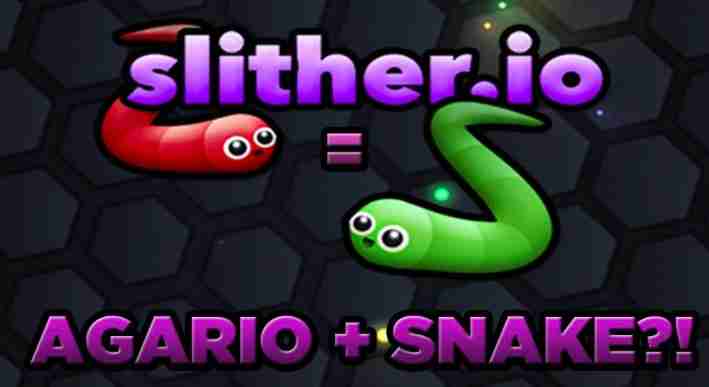 How to Play Slither.io?
You start to the game as a small snake. You need to begin collecting glowing and interesting orbs with the help of your mouse. In this way you will become a bigger snake by collecting these orbs however this is not all. There will be other players playing on the map and you will need to be careful to not hit them with your head. In the event that you will hit to them, you will be eliminated and have to start from the beginning.
One of the biggest reason that you will love Slither.io is that, it has a simple logic. You need to collect the orbs and grow bigger. However once you will see any other player you need to be cautious too. You can let them hit you by speeding up the right button of your mouse. As you will grow, you will look better too in Slither.io.
Let's talk about the technical details that you need to know about Slither.io. You will turn by using your mouse, you can speed up with the right click and reach to your target faster. However this has some price too which you will lose some of your parts as you speed up in Slither.io game.
You can also download different versions of Slither.io which the game mechanics are same however these Slither.io mods offer great features to use while playing.