Reasons For Slither.io To Be Popular
As you know the slither.io game was the second io game developed by the same company. The company managed to achieve a great success with their first game, agar.io. However, we can easily say that the developers had a success boost with the slither.io game. The game was so popular in the world that the owner of the game used to earn two million dollars in each day. However, the developers failed when they resist introducing any new features to the games. Maybe this was done deliberately because they had to earn too much money which none of us have seen it even in our dreams. As a result, we do not hear any news from the developers but the games are living among us. Though most of the people do not play the games on the original servers. They all prefer mods for the game which are more fun to play.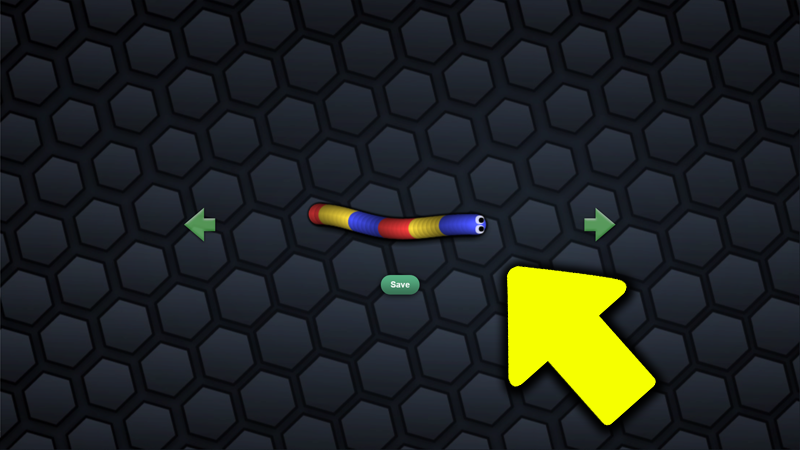 It is still popular because it has a simple logic. In addition to this, it appeals to players from all ages because it is the combination of io games with old snake games that we used to play on our mobile phones decades ago. Also, you do not have to grow in size in order to eliminate other players. Everyone has an equal chance to eliminate each other. Of course, score matters in io games but it is technically possible for you to eliminate the number one player on the map when you start playing. Moreover, you can also benefit from the mods of the game. These mods allow you to take the advantage of different new features which will enhance the fun you receive from the game. In case you are looking for a good game to play and spend some time then the slither.io game should be your first pick all the time.