Here Are the Slither.io Mods for Google Chrome
Slither.io is still one of the popular io games on the internet and probably it is the game which has the most mods developed for it. There are many reasons why slither.io is this much popular. First of all, it is the second io game developed. Although the first one, agar.io was popular, slither.io managed to reach heights which none of the io games managed to reach. It was so popular that the developers were earning about a million dollar from the ad revenues on a daily basis. In addition to this, it has a really simple concept where any player can compete with any player regardless of their size. Even a player who just began to play on that map is able to eliminate the biggest snake on the map. These are some of the reasons why people love this game.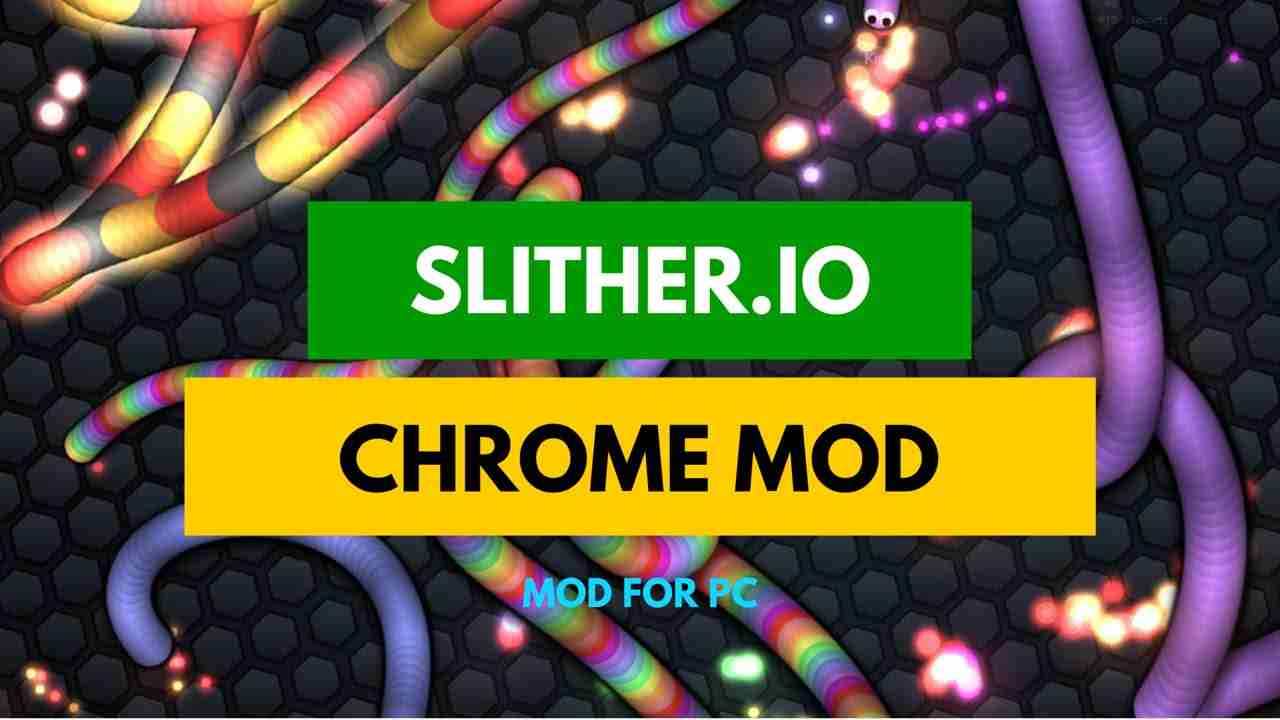 Moreover, these players also demand some new features in the game which developers never care. Today, slither.io is still the same as the first day it launched. This is why some developers began to develop mods in order to meet the needs of players. These are called slither.io mods or unblocked servers. You can download the script of the mods and play them through your browser. In fact, all of the slither.io mods are compatible with all of the browsers. All you need to do is download an additional software to your browser. Visit the application market for your Google Chrome browser and search for TamperMonkey. Once you will download and run this software, your browser will be able to run the codes that you have downloaded. If you are looking for mods, you can visit our slither.io mods category in order to some of the best and popular mods together with their reviews.