Is It Worth to Play on Slither.io Private Servers
As you know, slither.io is one of the most popular io games of all times. Today, the amount of the slither.io players who play the game on a daily basis is still more than a million. The only thing changed is the fact that players do not play the game on original servers. Most of the players began to prefer slither.io private servers in order to play the game. There are many reasons to do so. In this article, we are going to briefly describe the slither.io private servers and their advantages. First of all, slither.io private servers do not belong to slither.io developers and run by independent developers. These servers are also known as slither.io unblocked servers or slither.io mods. You have to download a script in order to access to these mods.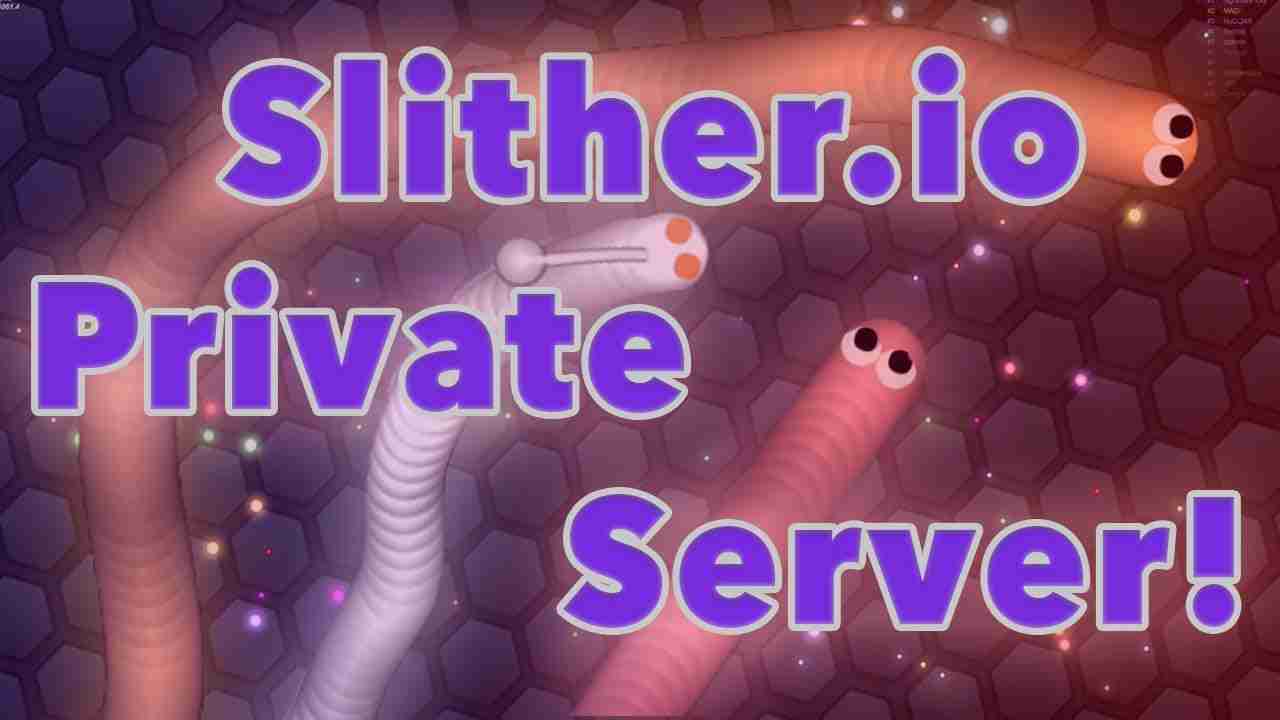 In addition to these, these mods also provide new slither.io features to players. These new features are often called slither.io cheats or slither.io hacks. However, any player who will be playing on those servers can access these hacks or cheats. This means that you do not have an unfair advantage by playing the game on these servers. Because all of the other players will be benefiting from the same features. These new features are included in the games just for fun. Any browser you use to connect internet can download these mods and run them. In the event that you are looking for some mods to play then, you can check out our slither.io mods category for more. It is possible for you to find some of the best mods and their download links. You can also find a detailed guide in order to how to download these mods to your browser and run them to play slither.io on them.